Kill Bill is the trusted open-source billing & payment solution for organisations of all sizes, from startups to F500 companies.
Product
What you can do
with Kill Bill
Kill Bill can fulfill the billing and payment needs of nearly any online business:
Scale your billing and payment infrastructure and grow your business
Access real-time analytics and financial reports
Control your business and client data, avoid vendor lock-in
Subscription Billing
Experience unrivalled versatility with Kill Bill Subscription Billing, giving you complete control over subscriptions and pricing models, including usage-based billing, to support your unique business needs.
Payment Platform
Take control of your payments strategy with Kill Bill, easily integrating with payment gateways, issuing banks, and fraud tools via its robust partner ecosystem and extensible plugin interface.
Admin User Interface
Kaui is a robust, user-friendly back-office web-based UI for customer success, finance, RevOps, and developer teams to easily configure price books and manage subscriptions & payments.
Features
You can deploy,
customize


and extend Kill Bill

This is all possible because Kill Bill is open-source.
Headless payment integrations
Support for all major payment gateways and methods, as well as alternative payment methods and e-currencies.
Native integration with Adyen, Stripe, Braintree, and PayPal. For more information on payment plugins in general, see the Payment Plugin Guide.
Own Your Billing Data
Avoid lock-in: Kill Bill gives you complete ownership of your billing data, as opposed to alternative SaaS solutions.
Unleash the Full Potential with Customizable Plugins
Kill Bill Plugins enable developers to create isolated code that can interact with the Kill Bill platform in various ways.
This includes receiving bus events, making API calls to Kill Bill, and being called by the platform through Plugin APIs after proper registration.
"Kill Bill has been amazing to work with. They gave us a solid billing and payment platform flexible enough to support all of the Carfax use cases that other solutions costing 6 figures were not able to provide."

Matt Cervarich
Director of Application Services
Customer since 2015
"Kill Bill is one of the best billing systems I have worked with to date."
Colin F.
Technical Director
"Ability to optimize in any way your business may see fit."
"The peace of mind that all information is within our data center is great."
"The built-in admin UI (Kaui) is great. Amazing mailing list support and good documentation."
Greg P.
Senior Software Engineer
"The system design and feature set allow for easy customization of recurring memberships and payments."
"The catalog is a very complete tool, enabling addons, multiple payments, and alignment options."
FAQs
The Ultimate Kill Bill Trio
Learn more about how Kill Bill can scale your business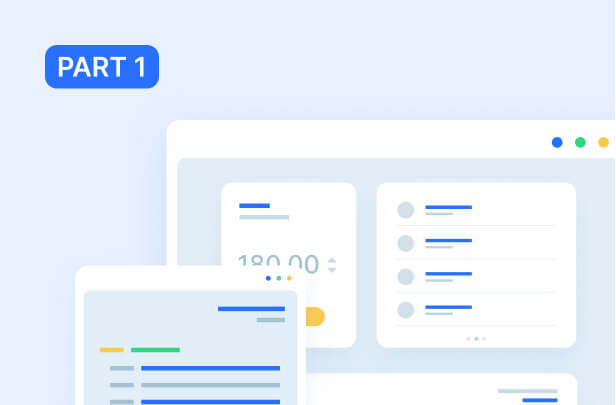 About Kill Bill
Even if you think you're intimately familiar with Kill Bill, you might want to read over these answers.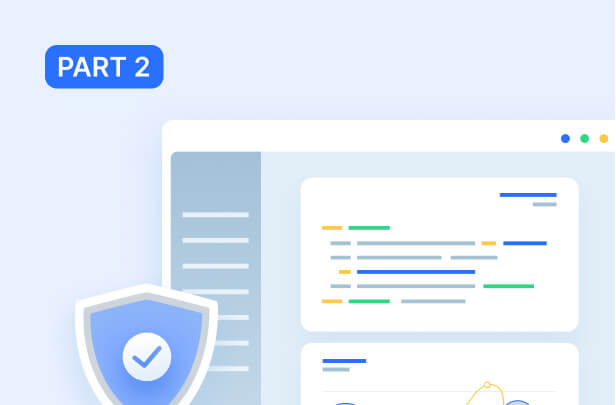 Kill Bill Features
We edited and updated the answers to the most frequently asked questions about Kill Bill's features.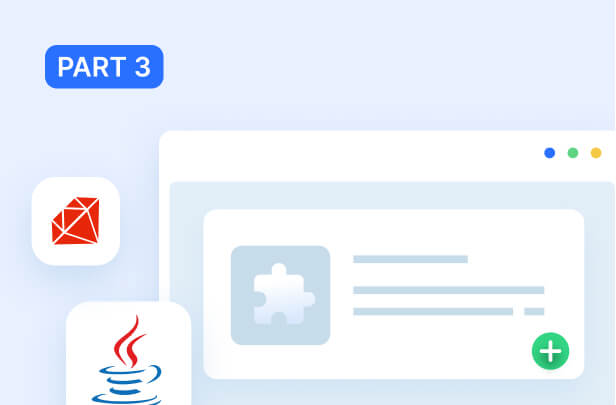 General Questions About Kill Bill
It's time to fluff and refresh Kill Bill's most frequently asked questions.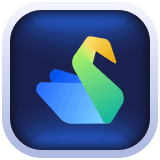 Start Exploring
Kill Bill Features
Make sure you check out Kill Bill Support Options, Community, documentation guide, and live demo.
Support
Work directly with the Kill Bill core team
Kill Bill Community
For technical questions, start by asking the Community
Documentation
Organized product documentation library and API Reference
Customization
Work with experts for Kill Bill customization